ASSESSMENT OF COMPUTATIONAL THINKING: SEBUAH KAJIAN LITERATUR SISTEMATIS
Keywords:
Assessment, computational thinking, SLR, evaluation tools, educational level
Abstract
The main objective of this study was to conduct a systematic literature review of the evaluation of computational thinking skills. The research method utilized was a comprehensive search of various databases through Google Scholar using the keyword "computational thinking" to retrieve relevant articles. A total of 96 articles were selected as research samples and analyzed using content analysis technique to examine the variables of education level and evaluation tools. The study found that the education level variable was categorized into four levels: elementary school (26.17%), junior high school (29.91%), senior high school (19.63%), and college (24.30%). Meanwhile, the evaluation tool variable was divided into four categories, which include traditional (22.73%), portfolio (33.33%), interview (15.91%), and survey (28.03%).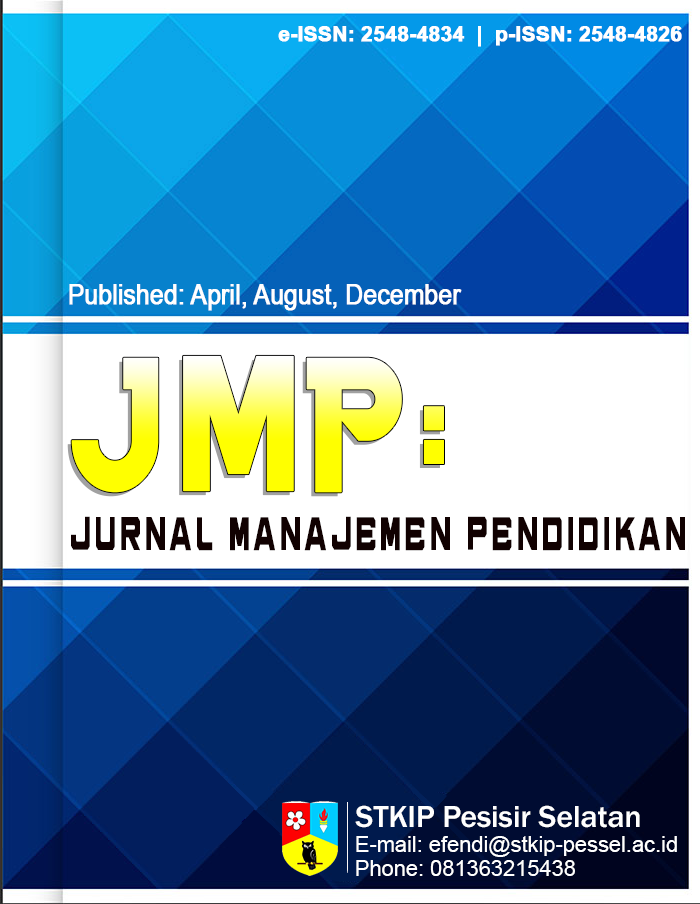 Downloads
How to Cite
Rahim, F. R., Widodo, A., Riksa Yustiana, Y., & Ha, M. (2023). ASSESSMENT OF COMPUTATIONAL THINKING: SEBUAH KAJIAN LITERATUR SISTEMATIS. Jurnal Manajemen Pendidikan, 8(2), 71–80. https://doi.org/10.34125/jmp.v8i2.18