EXPLORING THE DIGITAL LEARNING MATERIALS NEEDS OF CHEMISTRY PRE-SERVICE TEACHERS ON FIQH AL BIAH AND SUSTAINABILITY - A CASE STUDY OF EARLY SEMESTER STUDENTS
Keywords:
Digital Learning Materials, Fiqh Al Biah, Chemistry Pre-services Teacher
Abstract
This research aimed to explore the need for digital learning materials, focusing on the analysis of chemistry pre-service teachers' needs regarding digital chemistry learning materials integrated with fiqh al biah and sustainability issues. The study employed a qualitative research design, utilizing a case study approach with early semester students enrolled in basic chemistry courses as the research subjects. Research instruments used in this study included interview protocols, questionnaires, observation guidelines, and recording devices. The research findings indicated that (a) students perceived the existing learning resources as insufficient in raising environmental awareness; (b) students expected learning materials that could help them engagingly overcome misconceptions, featuring visually appealing elements, such as videos, animations, and colorful visuals, to enhance motivation in learning; (c) misconceptions were identified among early semester students; (d) the lack of submicroscopic visualization in traditional learning materials contributed to misconceptions, which could be addressed through three-dimensional digital learning materials; (e) students faced challenges in learning chemistry due to the abundance of formulas, symbols, and memorization requirements; (f) students expressed a need for additional class sessions to adequately cover the subject matter; and (g) visual learning dominated among early semester students in the field of chemistry education. Based on the research findings, the recommendation was to develop engaging and interactive digital learning materials.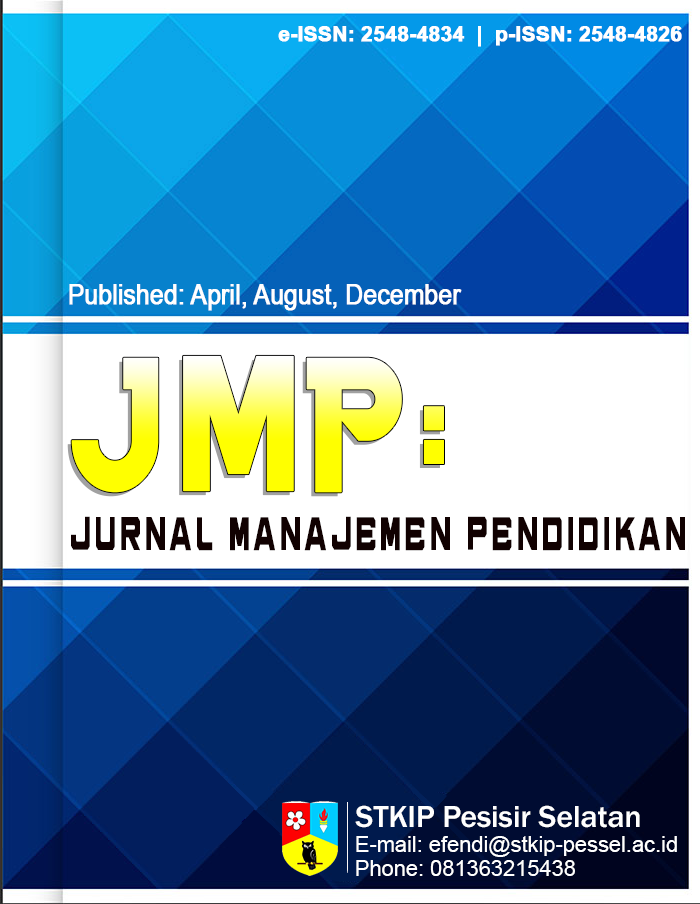 Downloads
How to Cite
Fibonacci, A., Riksa Yustiana, Y., & Kaniawati, I. (2023). EXPLORING THE DIGITAL LEARNING MATERIALS NEEDS OF CHEMISTRY PRE-SERVICE TEACHERS ON FIQH AL BIAH AND SUSTAINABILITY - A CASE STUDY OF EARLY SEMESTER STUDENTS. Jurnal Manajemen Pendidikan, 8(2), 81–90. https://doi.org/10.34125/jmp.v8i2.19