KAJIAN LITERATUR SISTEMATIS TENTANG UPAYA MENINGKATKAN KOMPETENSI COMPUTATIONAL THINKING CALON GURU
Keywords:
Applications, pre-service teachers, computational thinking, competency
Abstract
Computational thinking (CT) has gained attention in various levels of education, particularly in higher education. The importance of CT competency in problem-solving has led to the conclusion that CT needs to be developed through the learning process. Therefore, prospective teachers become the main target for enhancing CT competencies. The aim of this research is to conduct a systematic literature review on efforts to improve CT skills in pre-service teachers. The research method used is a comprehensive search of various databases, specifically Scopus, using the keywords "computational thinking of pre-service teacher" to obtain relevant articles. A total of 15 articles that present empirical results of the use of various applications and specific training methods were selected to address the research question. The research findings indicate that the most widely used applications in higher education to enhance students' problem-solving with computational thinking are Scratch, followed by Python and code.org. This application was chosen because it uses block-based programming, making it easier to use. Improving pre-service teachers' CT skills requires not only providing them with the ability to use the application but also equipping them with training on how to create educational content using the application, which they can later use in their teaching at schools.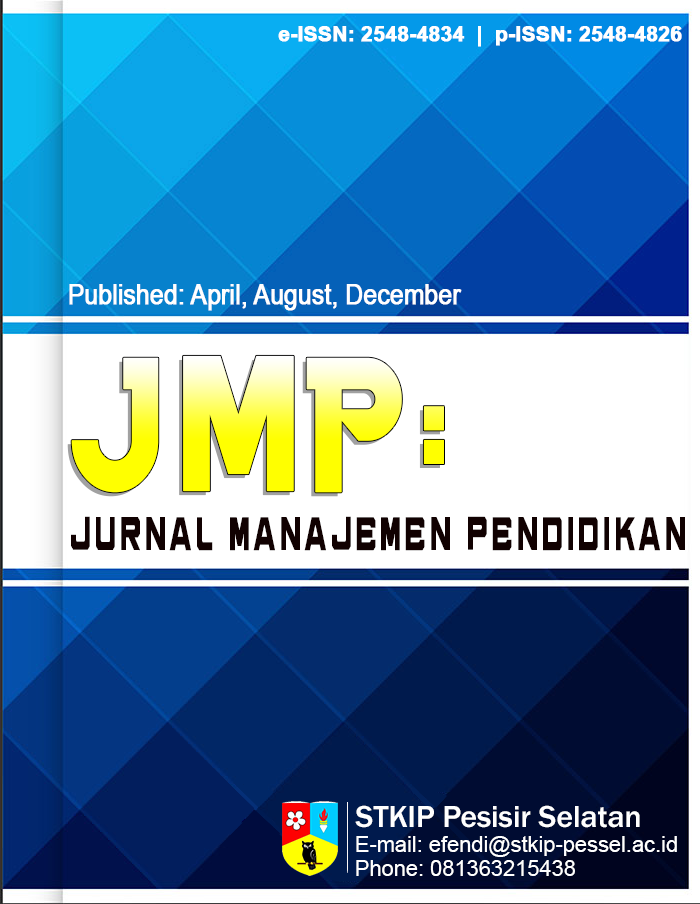 Downloads
How to Cite
Syaflita, D., Riksa Yustiana, Y., & Kaniawati, I. (2023). KAJIAN LITERATUR SISTEMATIS TENTANG UPAYA MENINGKATKAN KOMPETENSI COMPUTATIONAL THINKING CALON GURU. Jurnal Manajemen Pendidikan, 8(2), 91–101. https://doi.org/10.34125/jmp.v8i2.20